royal_slider_gallery_7245-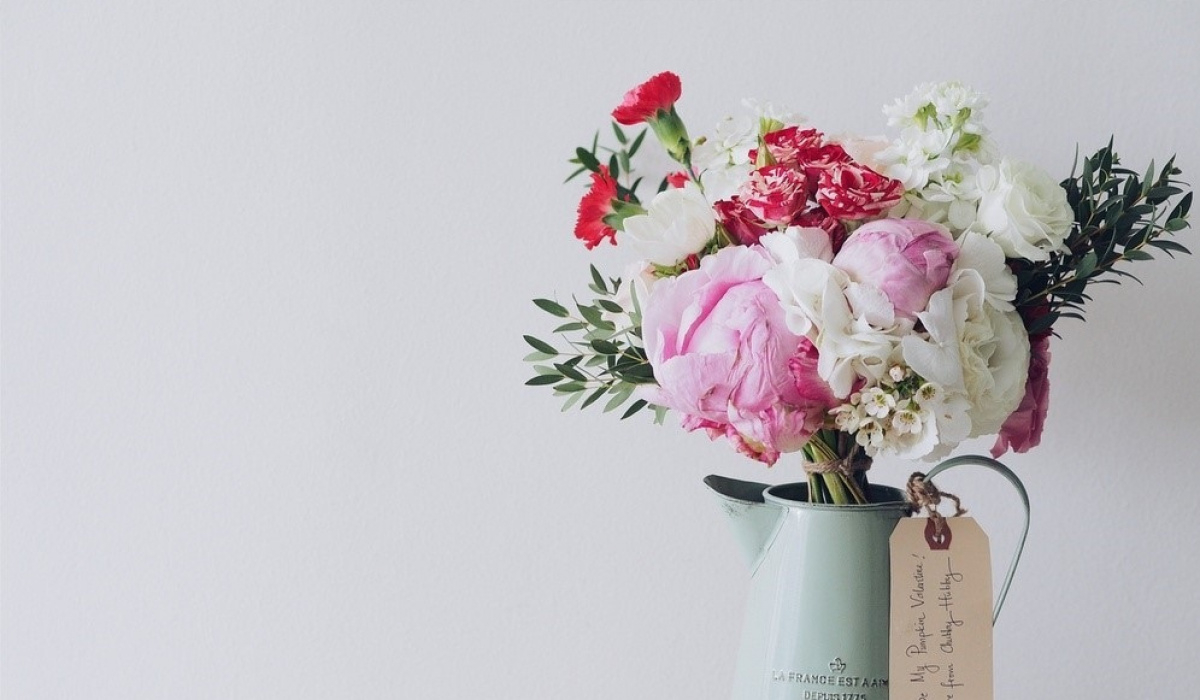 Popular Items from our Online Shop
featured_item_7279-featured
A Florist Serving Stewarton, Kilmarnock & Irvine - Bizzie Lizzies flowers
/opt/ft/core/content_blocks/bootstrap/CMSMoreElements/fb_paragraph_social.tpl.php
We are Bizzie Lizzie's Flowers. We produce beautiful and affordable arrangements for every occasion.
Bizzie Lizzies flowers caters to every need, from Weddings, Birthdays, Anniversaries or Funerals. From traditional to modern arrangements and we only use top quality flowers, we will help you with ideas and styles to make the most beautiful flowers that will brighten up someone's day.
Browse our online store to see our collection, or have a look at what we can do on our wedding and funeral page. Get in touch for a quote on our contact page.
/opt/ft/core/content_blocks/bootstrap/CMSMoreElements/button.tpl.php
/opt/ft/core/content_blocks/bootstrap/CMSMoreElements/button.tpl.php
masonry_75330-masonry
/opt/ft/core/content_blocks/bootstrap/CMSImageSet/content.tpl.php